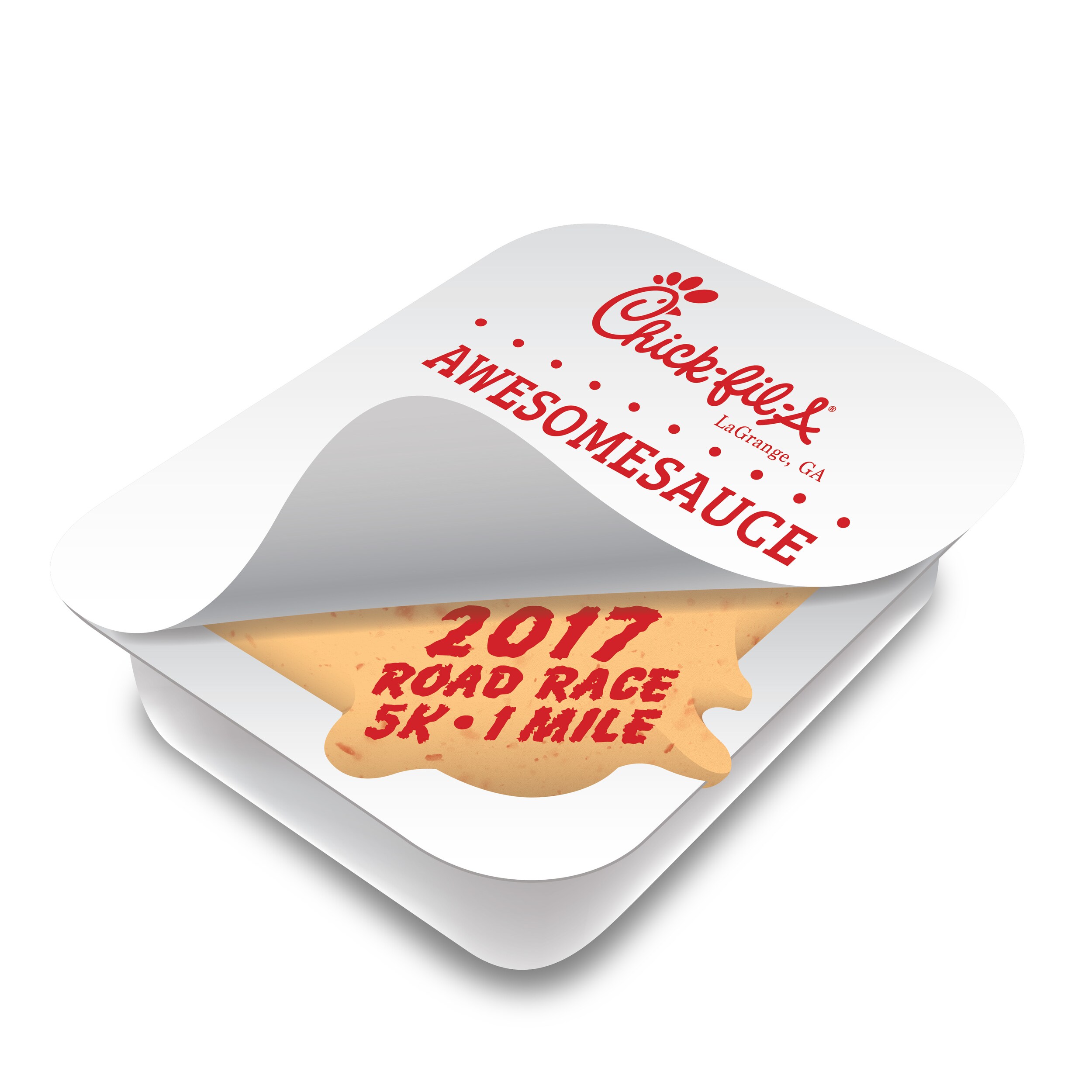 Mike Patton Auto is proud to again sponsor the 2017 Chick Fil A Race Series - The Awesomesauce 5K and Fun Run! -  in LaGrange, GA! This year's race will take place on March 4, 2017 and will continue to support Winshape Camps. Winshape Camps provide a great summer camp experience for boys and girls of all ages!
Come out to have fun, break a sweat, eat some Chick Fil A, and help contribute scholarships to children so they are able to have an amazing summer experience!
If you would like additional information, please follow the link below, and sign up today!